PASS Data Community Summit News: Get your FREE book, new video and community events pages
October 20, 2022
Less than a month before Summit kicks off, and we couldn't be more excited to share the latest PASS Data Summit Community news with you.
It's been too long since the community last met in person, and we can't wait to see you all both in Seattle and online this year. Read through the post for some fresh news, and benefits. Make sure to register if you haven't done so yet, and see you in November!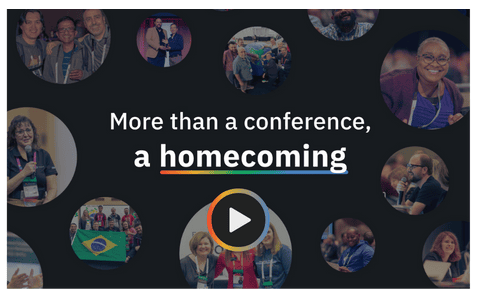 In the new video, you get a quick recap of what makes Summit so amazing and what to look for if this is your first time attending. Also, a great tool to share the excitement with your friends who might be willing to join as well. Share away!

Register for the All-In-One Bundle and get Bob Ward's NEW book!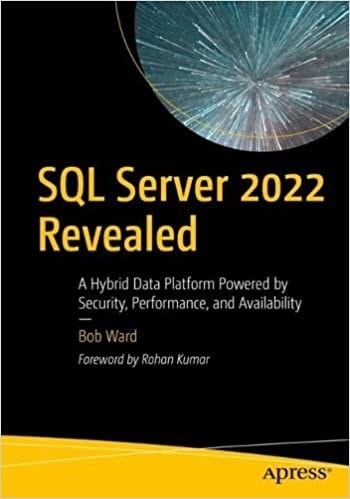 As if a full week of learning, exclusive gifts, and receptions wasn't enough, Microsoft has a gift for you! Get a paperback copy of Bob Ward's new book "SQL Server 2022 Revealed" when you sign up for the All-In-One Bundle. Bob will be at Summit bringing his knowledge to Pre-Cons and sessions and will be hosting a book signing at Microsoft's booth. So hurry up and register today!
Of course, if you already registered for the Al-In-One Bundle, you'll also get a book 😉.

Join the fun! Participate in the community events.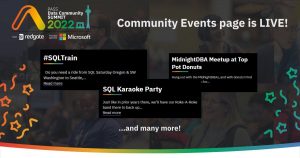 Summit is all about bringing fun and exciting moments to the community, even when it takes place outside of conference hours. Get the latest scoop on the community events happening during Summit's week and let the good times roll.
Check Brent Ozar's blog on why he'll spend his time at Summit hanging out at the Community Zone.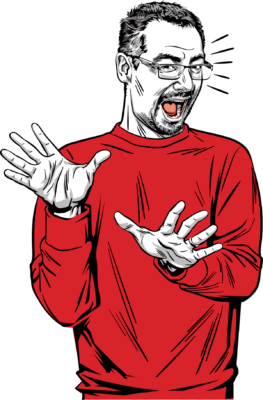 Learn about his Pre-Con: Mastering Parameter Sniffing and other benefits of attending (worth $395), and why you shouldn't his sessions: Everything You Know About Parallelism Is Wrong, and Fragmentation Explained in 10 Minutes.
Register today and join Brent, Bob and other speakers and industry leaders at the data community homecoming!
For more PASS Data Community Summit news, follow us on Twitter @PASSDataSummit.
See you soon at #PASSDataCommunitySummit 2022!